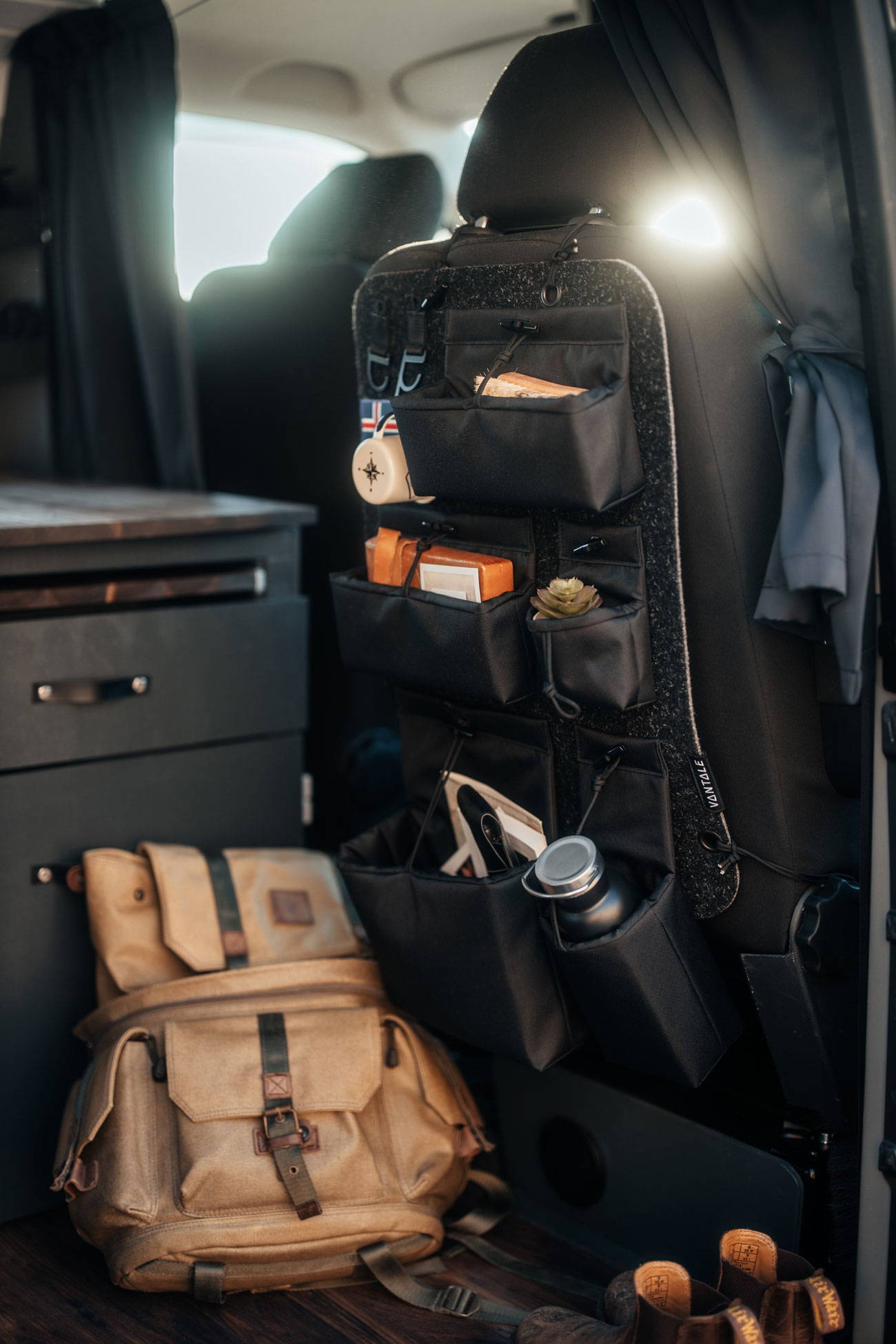 Store What You Want – Where You Want
Made here, in Munich, Germany
Our first Shirt design is ready for pre-order. LET's WRITE VAN TALES.
Paper Roll Holder Baseplate
Due to high demand we've developed this Baseplate especially for the Paper Roll Holder. A must have for the Camper's kitchen.
Yes, it's true. From now on you can design your own Pocket color combinations on the fly.
Now available. Include your Paper Roll in the RYGG SYSTEM and have it at hand around the kitchen.
Ausflug – Cinch Tote Carry Bag
Whether for a trip to the beach, a stroll through the valley or the way to the market, with the Ausflug Cinch Tote Bag you have a very durable carry bag at hand.
We have created an individual color spot for your camper van: the world's first changeable hanging storage system.
It only starts to really blossom when you fill it with your gear, but due to the lean grid-based design it never looks cluttered or distracting. On the contrary, it always keeps shape, while you keep track of your equipment.
Everything is neatly stored in its place. The pockets' size is just perfect for all the items you frequently use when on the road. Without looking about for ages you immediately find what you need, since there is no zipper or anything else you'd have to open first.
Never travel in a mess again.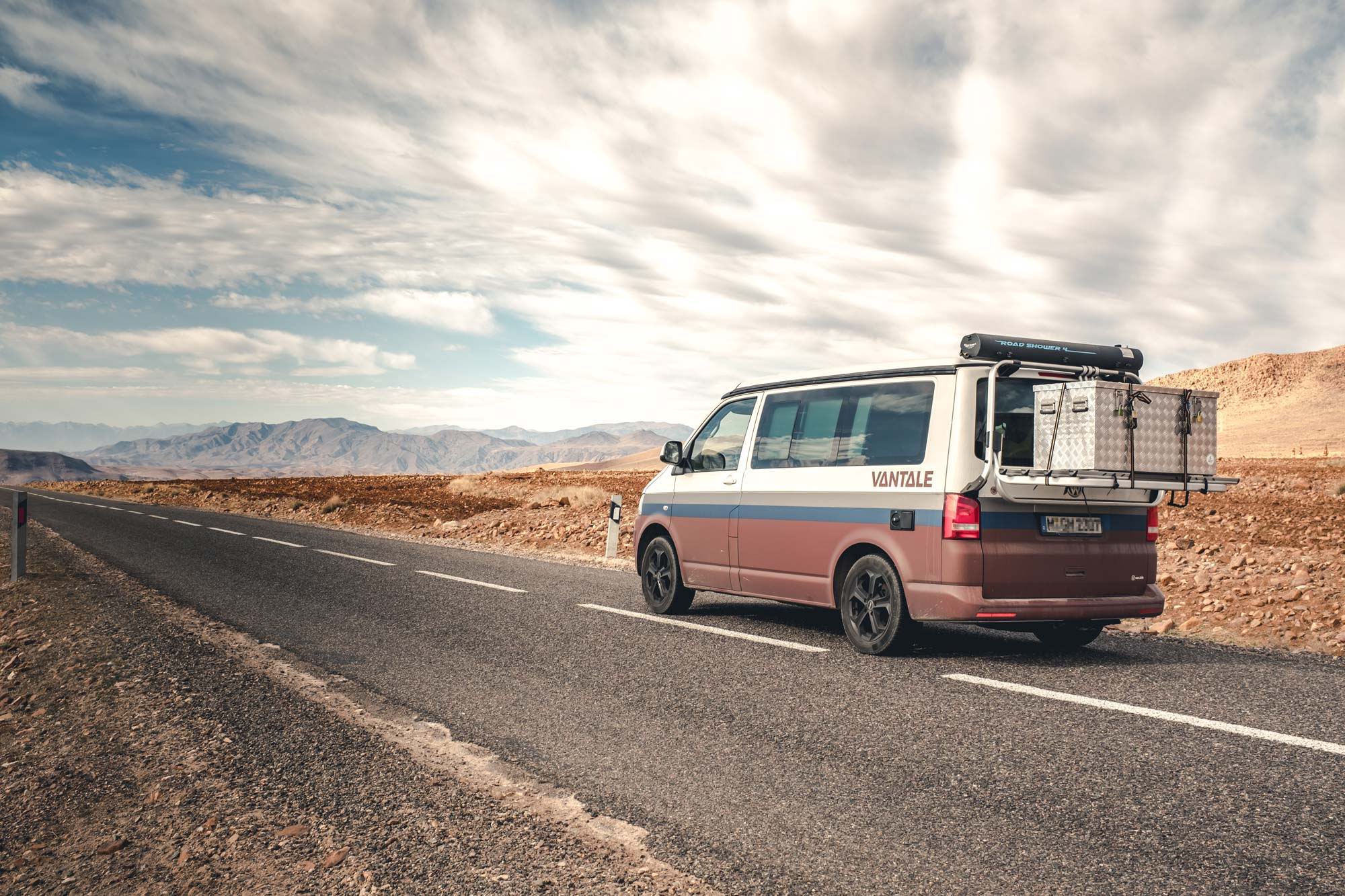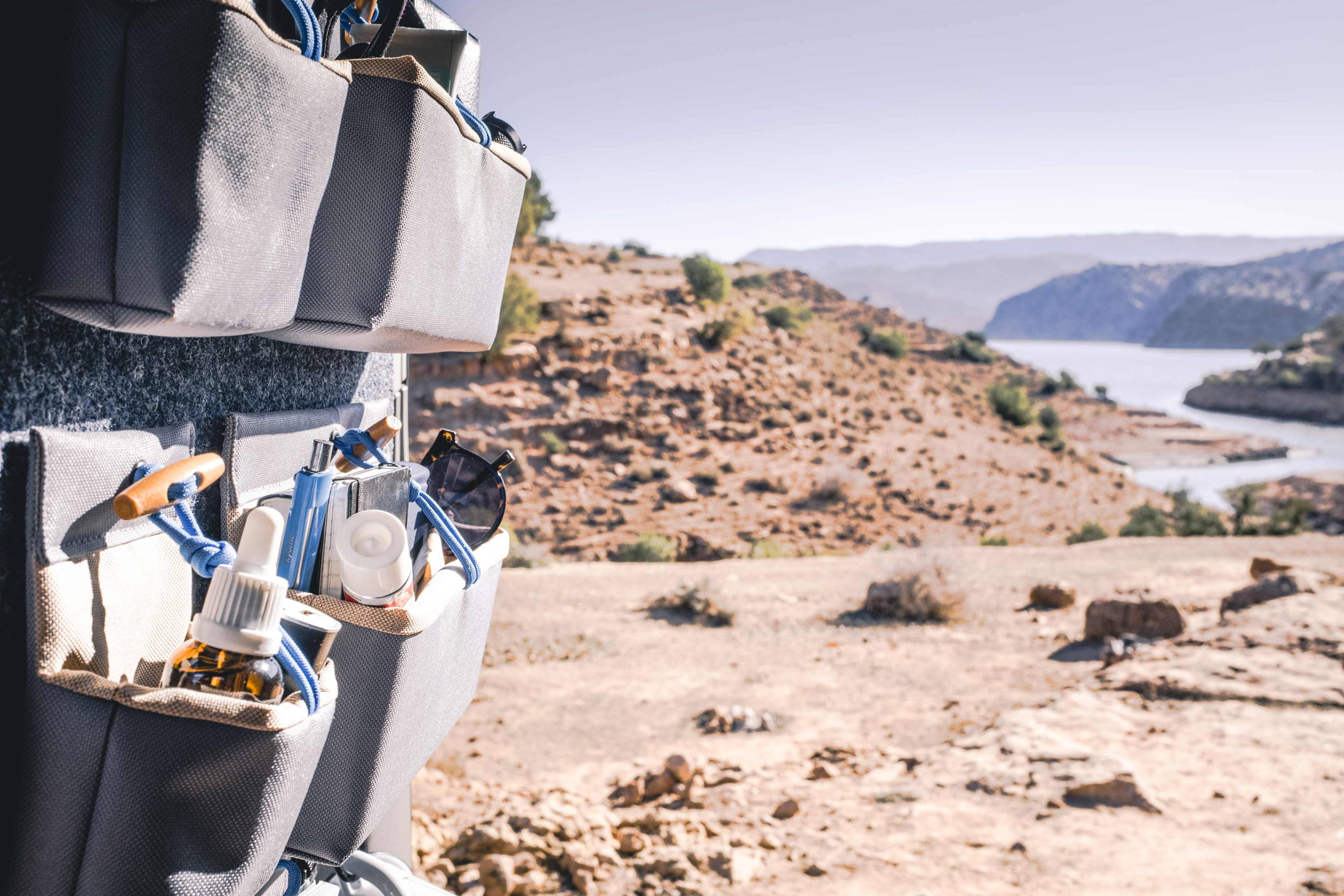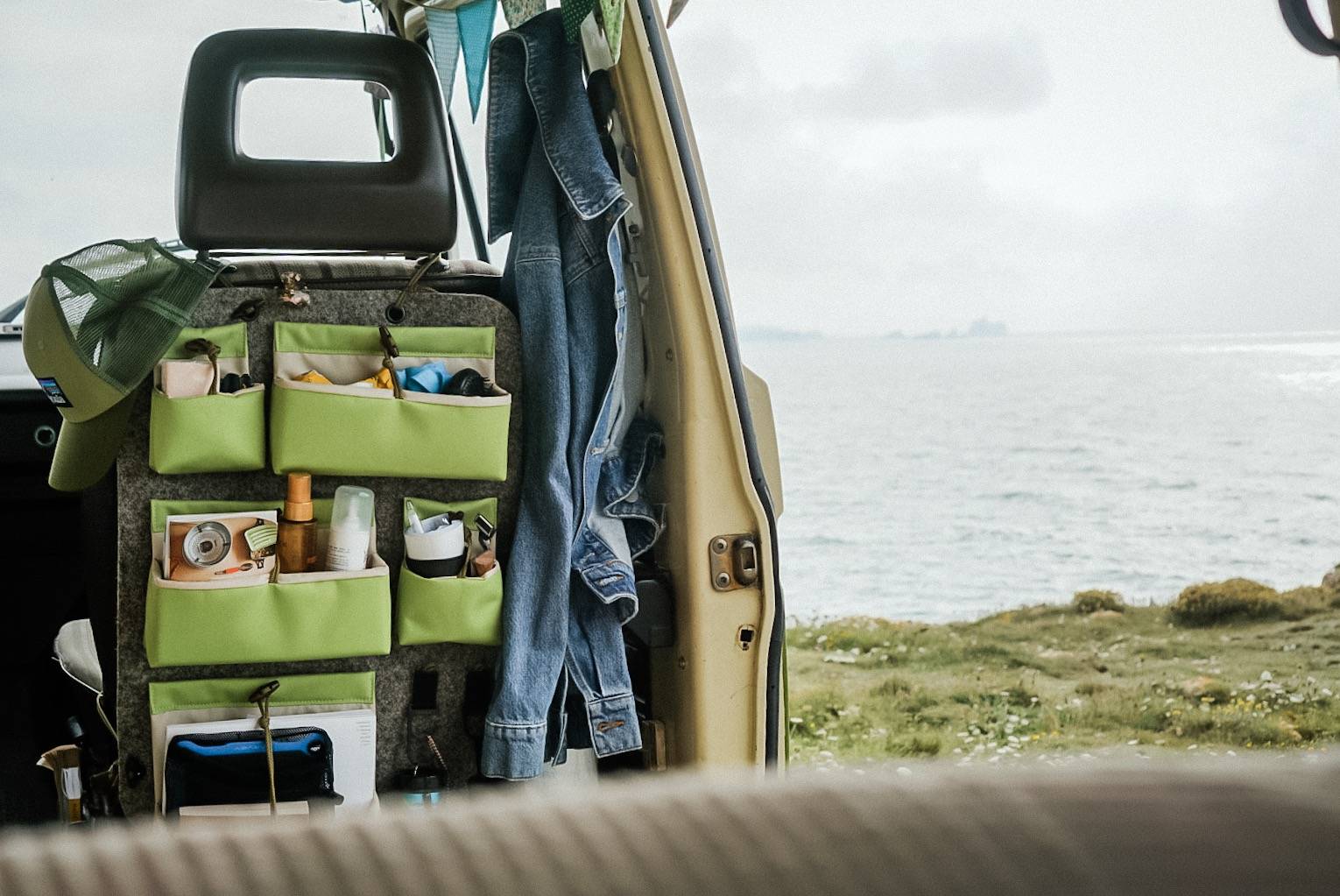 Prices and current production time
Frequently asked questions