Wall RYGG Mounting Directly
You can attach any of our Modules straight to a vertical surface.
---
Our Modules are available in various sizes and are suitable for any surface inside your camper van, motor home, or wherever you feel at home.
For the following Modules you will receive a matching installation kit which includes
the
VANTALE Master Plate* for precisely transferring our grid to the wall,
Push Button Sockets and Screws.
---
---
For clarification purposes, we have prepared some instructions for you.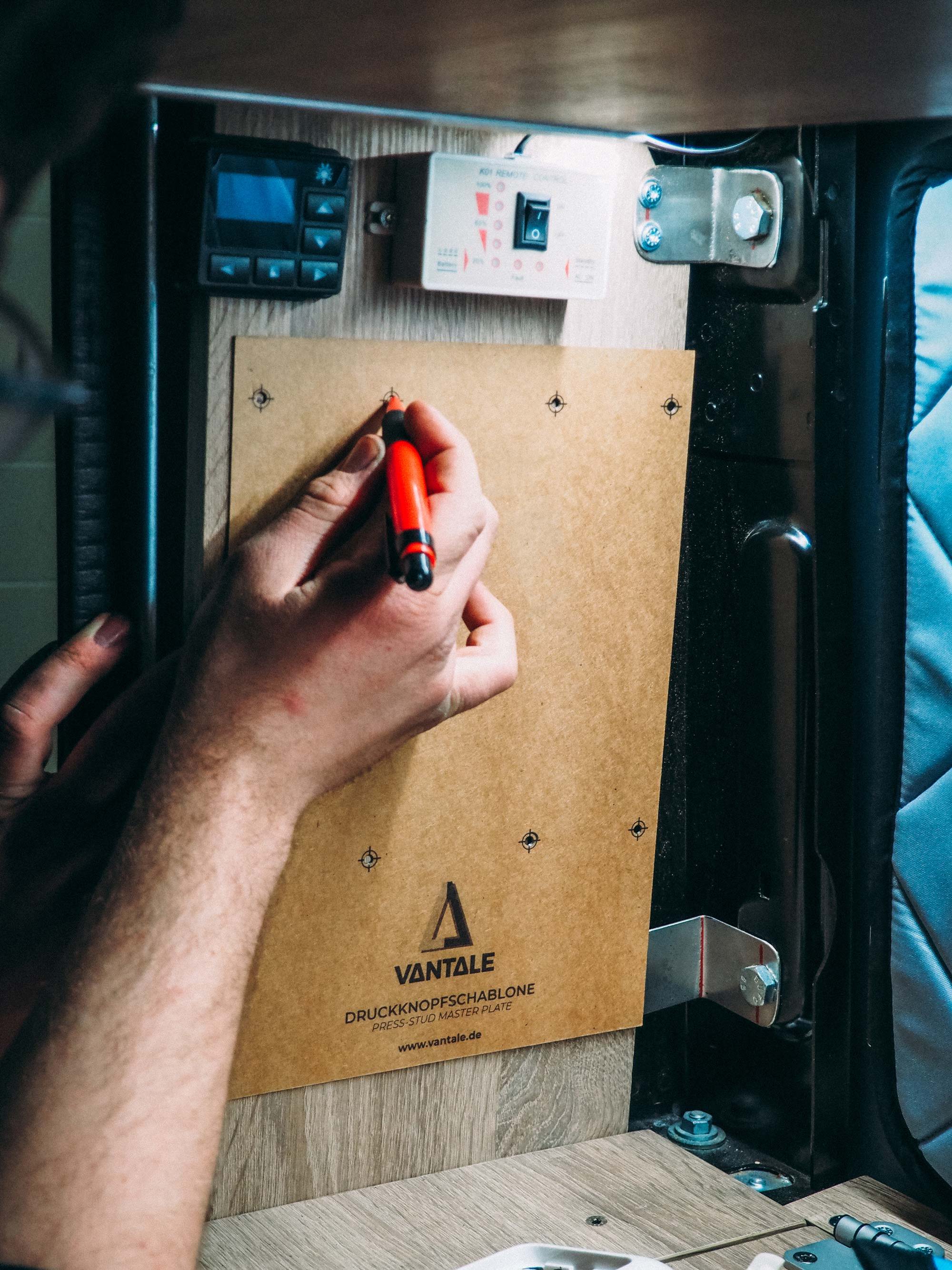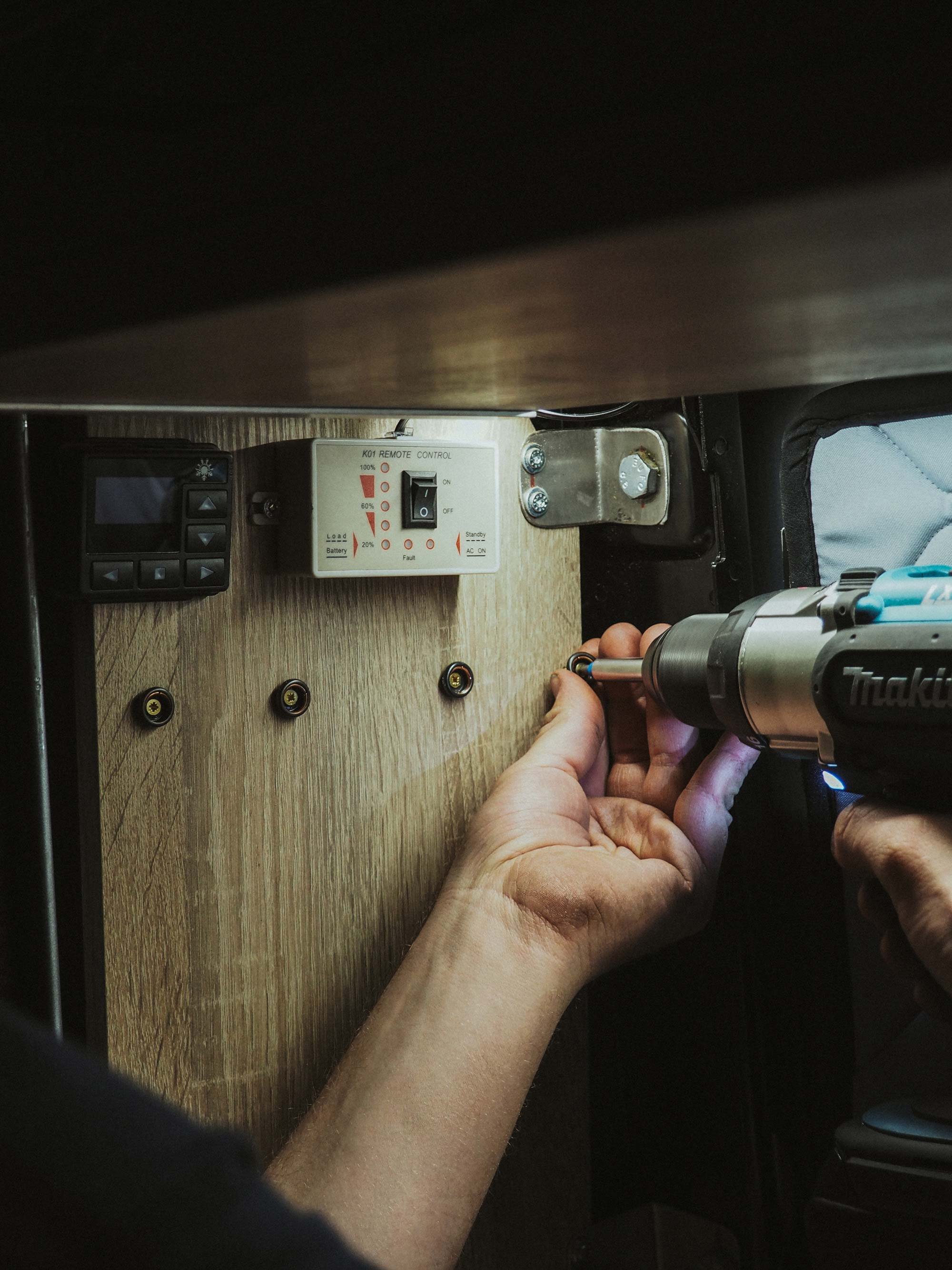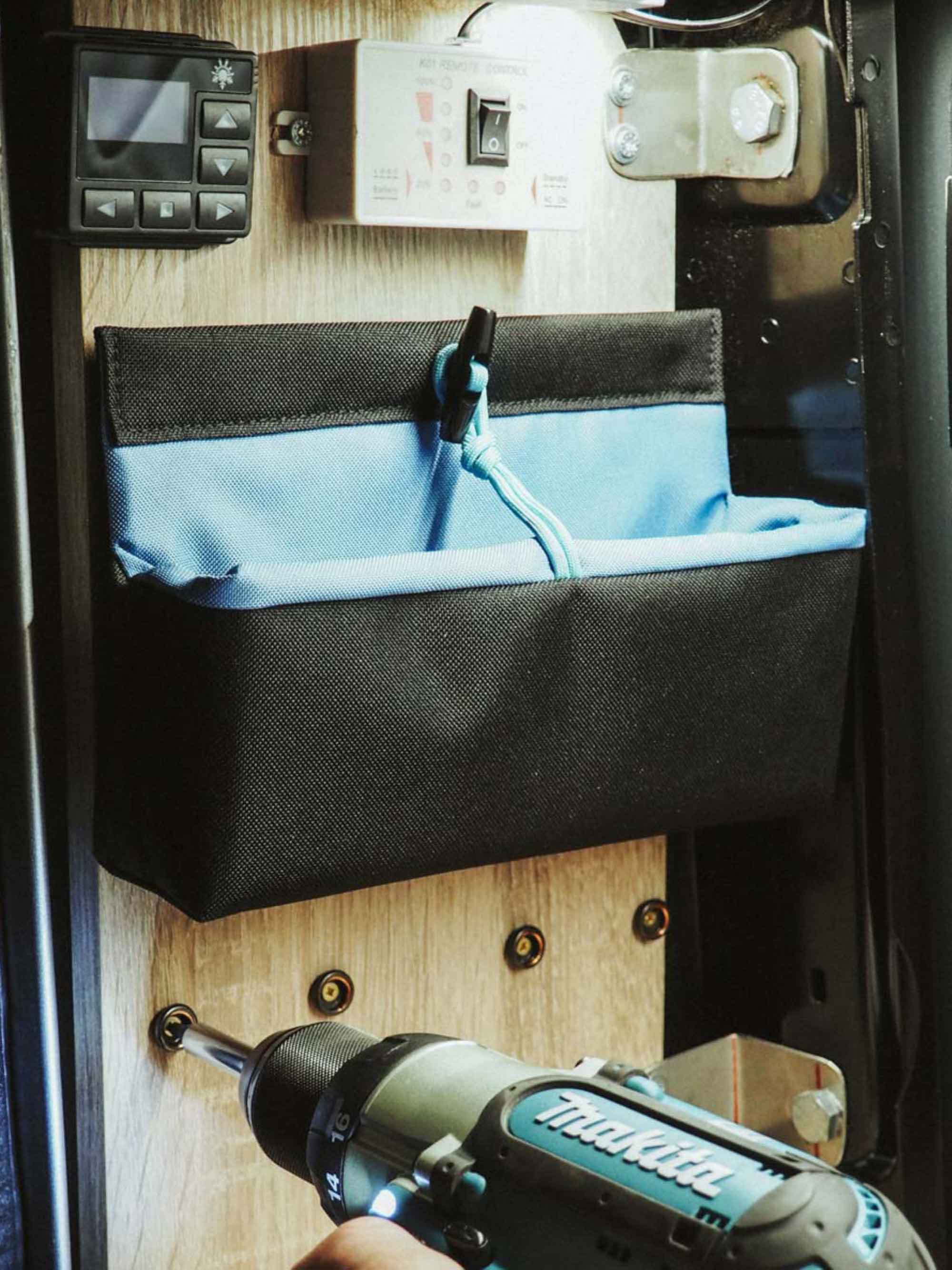 Measurement Information – Gaps and Spacing