Starting from 2020 the VANTALE RYGGs will be available as optional accessory for the WohnBUS, the SchlafBUS and the VanBUS at Discarvery.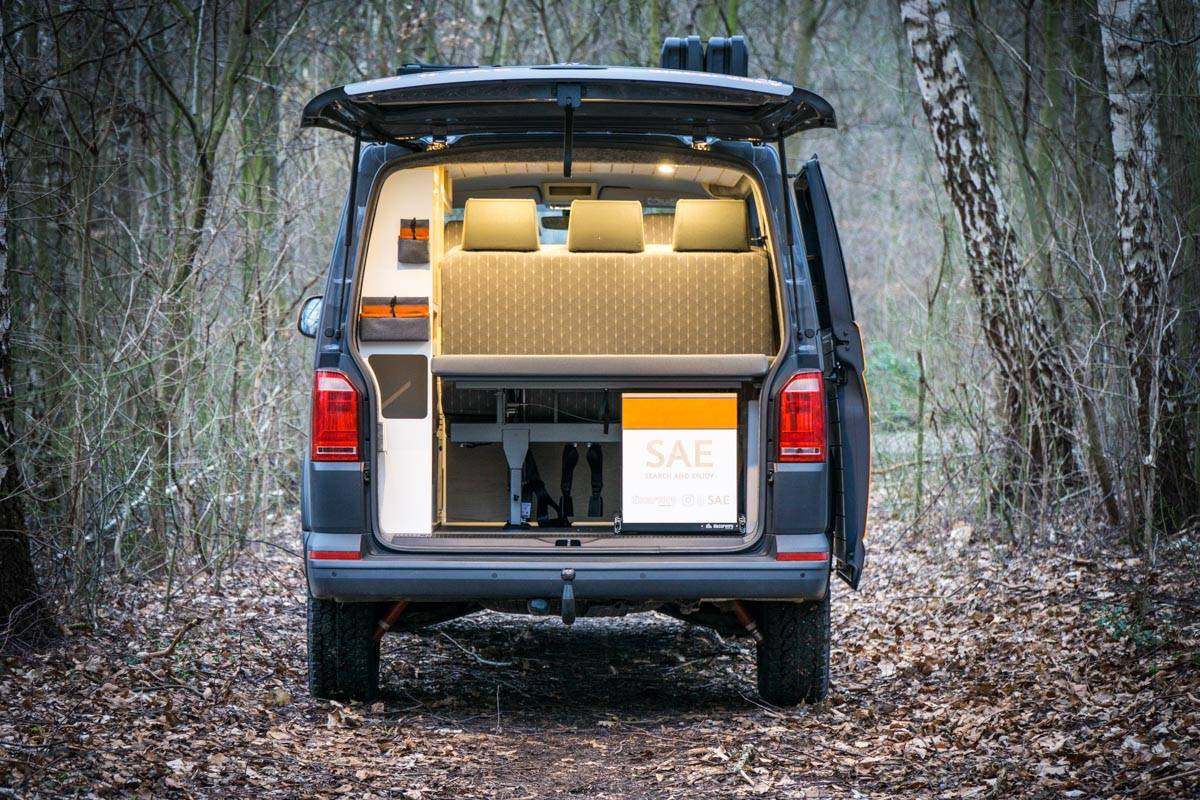 Put our Modules straight to any Surface

Camper van furniture offer a lot of possibilities for placing Pockets of different sizes, as displayed here inside the SAE Van by Discarvery.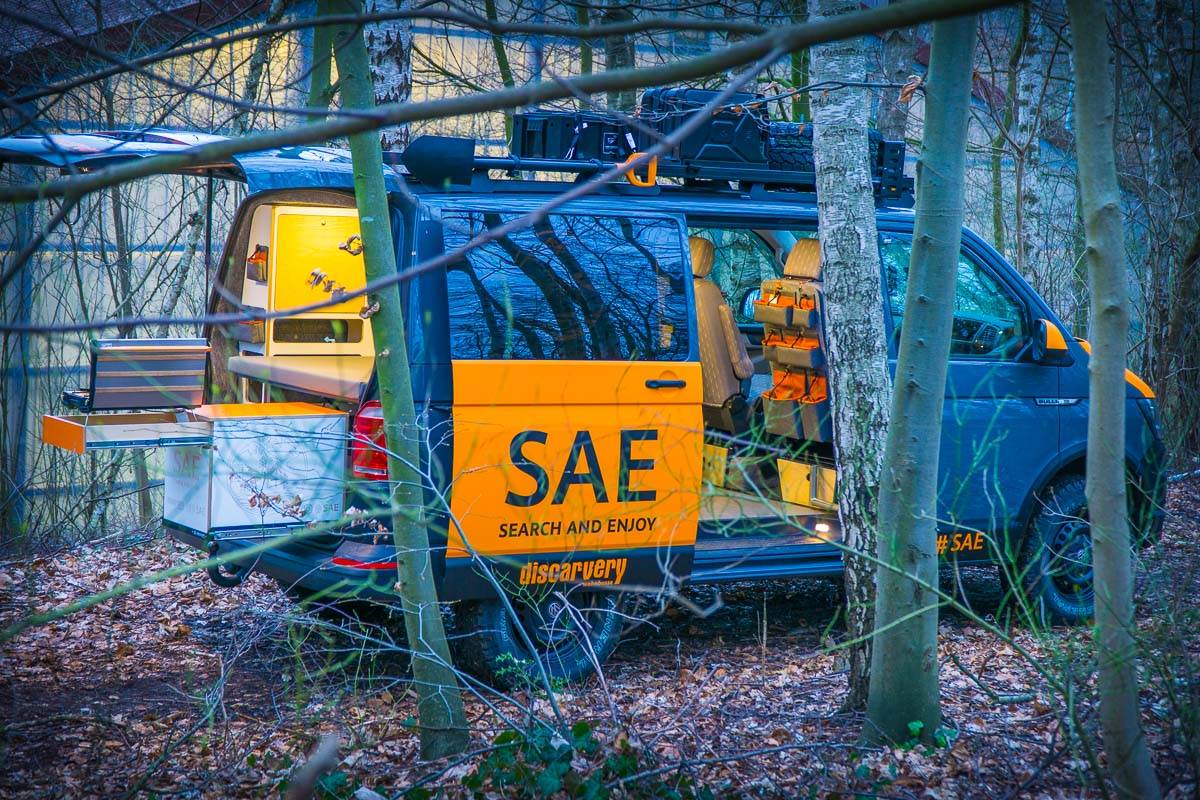 More Storage for your Life on Wheels

Robust, customizable and handmade.