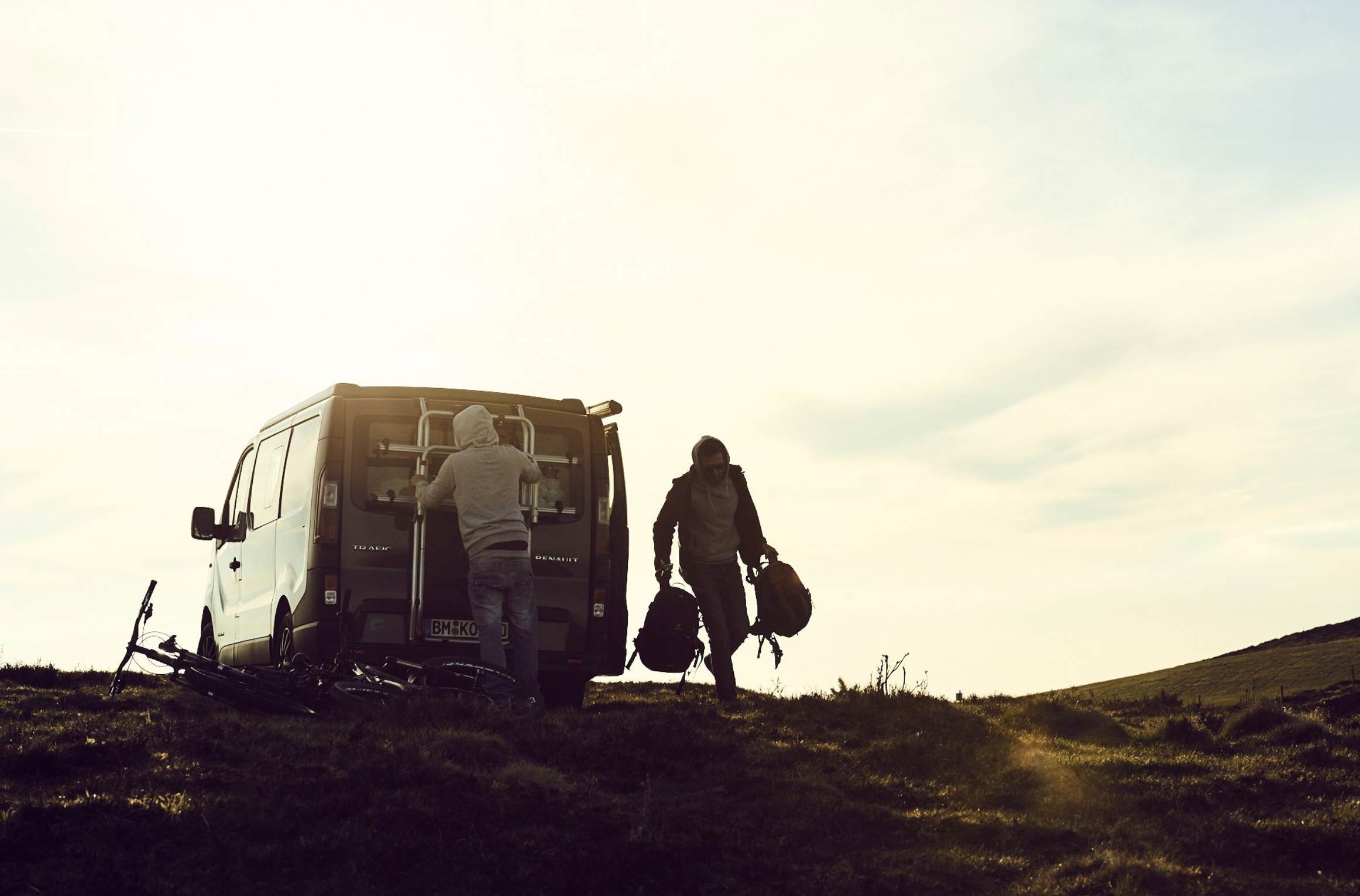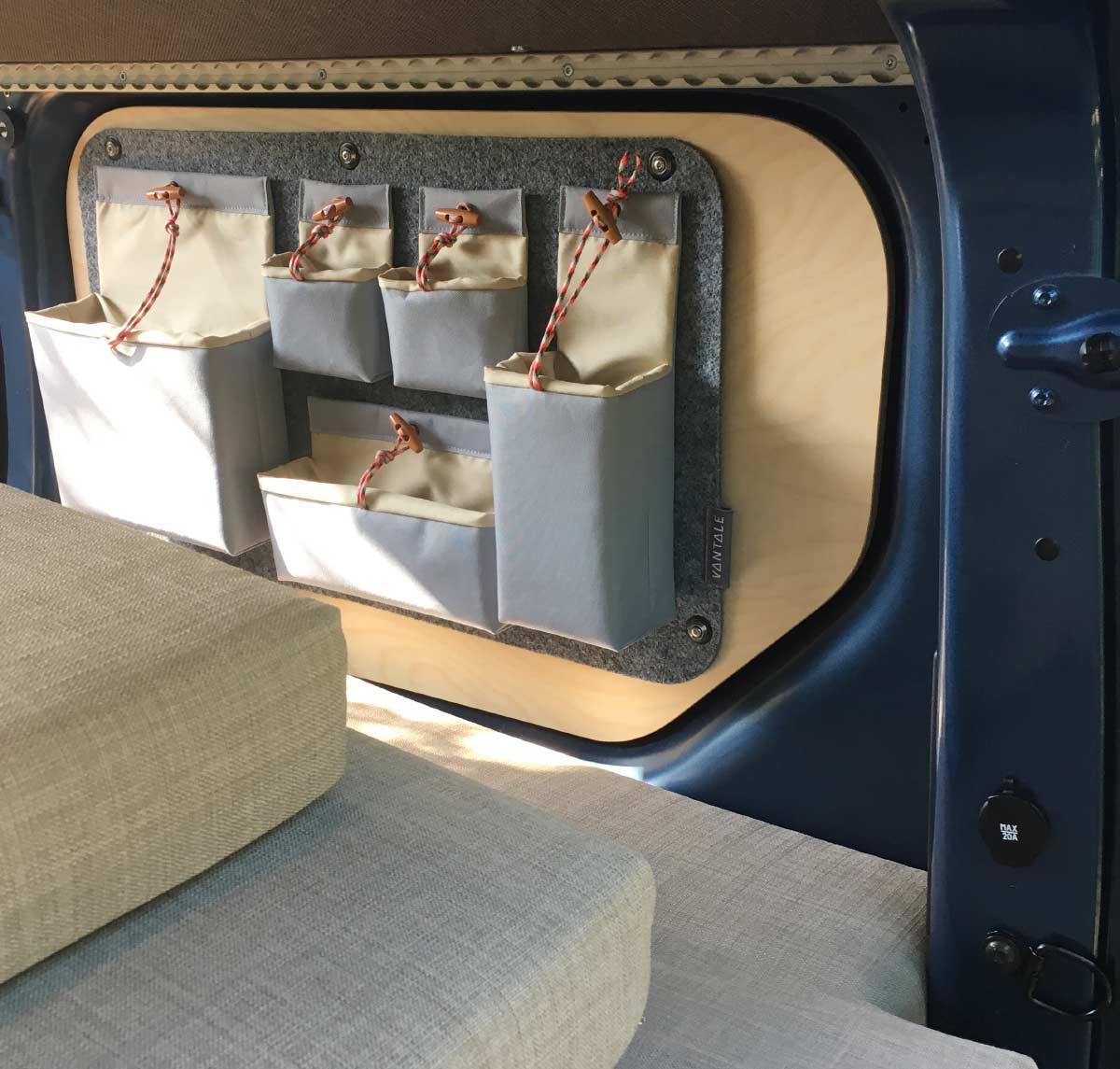 Kompanja offers cozy, cleverly fit out campers (Renault Trafic). The straightforward design and functionality leave nothing to be desired. On their factory floor in Brühl near Köln the Kompanja team manufactures vans according to their customers' wishes with a lot of love and handcraft. Since the beginnings in 2016 they have become widely known for their thoughtful and proper work.
In their own words: You haven't seen a camper like this before. We made a fresh start and then just didn't stop. Our fitout concept questions the established, and it does so for a reason. Comfier beds, more space, less rearranging, faster conversion, while always feeling at home on the road.
For more information about the Kompanja fitouts please visit www.kompanja.de
---
All of us at VANTALE are delighted to be on board and looking forward to everything that is to come.
As from now, Kompanja customers can order their own RYGG at our store. We also provide a dedicated Kompanja-RYGG Customizer.
If you have any questions regarding the Kompanja-RYGG, please let us know.
---
Our RYGG has found its own place inside the Kompanja camper.
We are very pleased with this collaboration since Kompanja and VANTALE work towards the same standards:
Simplicity and Functionality
The RYGG inside the Kompanja camper is just as practical as our car seat RYGG: camping equipment that should be at hand quickly is easily accessible and towed away again just as fast.
The Kompanja-RYGG is also modular: the single components are available in different sizes and colors and can be placed on the Baseplate individually.