Designed for your refreshment on the road. Keeps your beverages always within reach while stowed away safely.
Price including German VAT. Shipping costs are not included.
Perfect to hold bottles from 0,5 to 1,5 liters
Impermeable to water and stain-resistant
Extremely durable, tear-proof, and abrasion resistant
Outer texture: Oxford 600D polyester fabric
Lining: Oxford 210D polyester fabric

Padded with a layer of sturdy felt
Fitted with high strength push buttons
This pocket can be easily cleaned with a damp cloth.
Dimensions:
9,5 x 30,5 x 8 cm
/
3,7 x 12 x 3,1 inches
Volume:
9 x 22 x 6,5 cm
/
3,5 x 8,7 x 2,6 inches
/
1,3 liters
Load-bearing capacity:
max. 1,4 kg
/
3,1 lbs
Number of push buttons:
2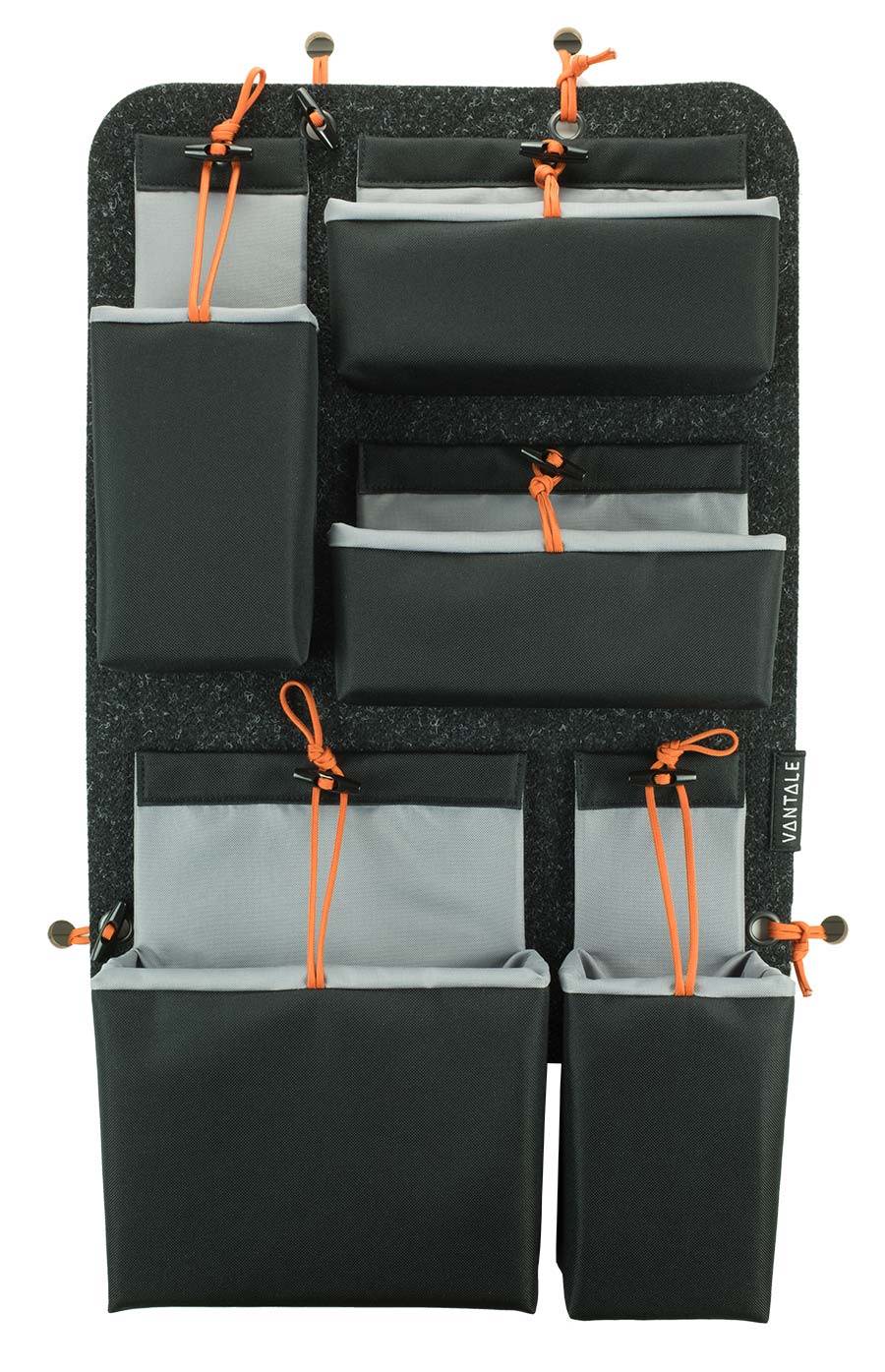 THE BOTTLE POCKET FOR YOUR RYGG
It's important to drink regularly, especially when exercising. When you return from a hike or run, your beverage awaits you in its place. Always within sight, it reminds you to take a sip from time to time.
The kids will rejoice. Every child has their favorite beverage, and it should be brought along in a fitting and unique repository. By the way, you can attach up to three Bottle Pockets to the lower button row of your RYGG.
When on long journeys, water bottles tend to disappear in panels or side compartments, and all you perceive is a nasty rumbling and clanking.
No more. Now your bottles are stored safely on the RYGG. With the Bottle Pocket.